Mad Pride celebrates the creativity, strength and resilience of thehuman spirit. It provides an opportunity to empowerpsychiatric survivors and raise public consciousness about humanrights through various activities such as art, theatre, music,poetry, protests, vigils and more. Since 1999 MindFreedom has promoted Mad Pride events internationally and we have now established a Mad Pride International Coordinating Committee to launch Mad Pride around theworld.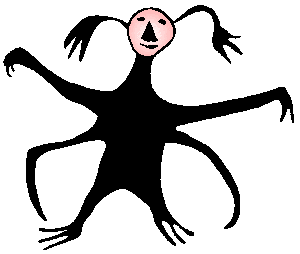 Read about the history of Mad Pride and our fantastic 2006 Mad Pride events HERE!
Read about the 10 Warning Signs of "Normality" HERE!
Document Actions