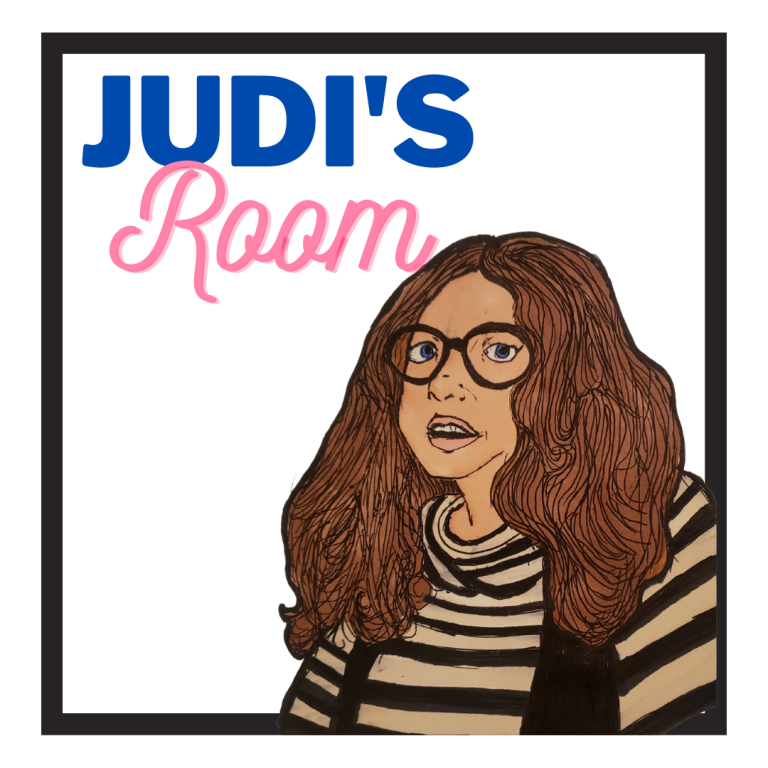 Judi's Room is a regular series of webinars and forums for discussing issues of mental health and cross-disability human rights. Judi's Room is a collaboration between MindFreedom International and the organization I Love You, Lead On (named for the favored quote by ADA champion Justin Dart).
Judi's Room is named after the famed human rights leader, Judi Chamberlin (1944-2010). Judi was a formative figure of the Mad Pride and Psychiatric Survivors movements. Judi also served as a board member for MFI for many years.
Judi's Room is free and open to the public but pre-registration is required:
To register click HERE
If you wish to be included on the list to receive future announcements in relation to Judi's Room email office@mindfreedom.org with 'Add me to Judi's Room' in the subject heading.
If you wish to suggest topics of interest to you or expert presenters for a future Judi's Room, please send them to office@mindfreedom.org.
Challenging the Wide-spread Mistreatment and Abuses of People With Disabilities: featuring BBC news report on treatment of disabilities in Ukraine institutions  Register HERE Wednesday August 3, 2022  3:00 PM – 5:00 pm Pacific 4:00 PM – 6:00 PM Mountain 5:00 – 7:00 PM Central 6:00 – 8:00 PM PM Eastern & Atlantic Standard 6 AM…
Judi's Room: Assisted Suicide Wednesday July 6 3:00 PM Pacific 4:00 PM Mountain 5:00 PM Central 6:00 PM Eastern & Atlantic Standard 6 AM Eastern Australia, 12 PM Hawaii, 7 PM Brazil Standard, 11 PM in Ireland & UK MindFreedom and I Love You, Lead On continue to provide topics of interest for these monthly…
Viewing the Suicide Prevention Industry Through a Critical Lens A Recording is Now Available HERE Keris Jän Myrick, Karin Jervert, Robert Whitaker, and Rob Wipond will present on the topic of the suicide prevention industry this week, Wednesday, June 1st at 3:00 pm Pacific, 6:00 pm Eastern. Each Panelist will have twenty minutes to present.…