Vesper Moore, our newest Board Member of MindFredeom International, recently visited the White House for the new confirmation of Supreme Court Justice Ketanji Brown Jackson.
You are invited to a free, public webinar on 3/28 to discuss MindFreedom International's (MFI) Support Coalition.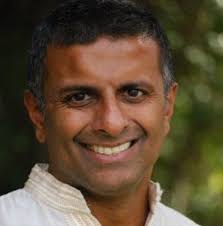 On September 18, MindFreedom International hosted a special online training for all MFI members and affiliates.