As a teenager, I hear the term "mental health" a lot. My peers and I definitely talk about our mental well-being more openly than people did in the past 50 years. It is for good reason that we do this—young people today are under a lot of stress with the pandemic, competitive job market, and the threat of global climate change constantly looming.
Vesper Moore, our newest Board Member of MindFredeom International, recently visited the White House for the new confirmation of Supreme Court Justice Ketanji Brown Jackson.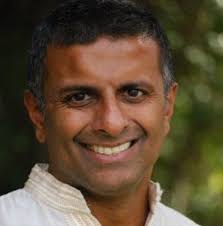 On September 18, MindFreedom International hosted a special online training for all MFI members and affiliates.